The Editorial Office would like to inform all interested parties that in Central European Journal of Urology an article entitled "Efficacy of holmium laser urethrotomy and intralesional injection of Santosh PGI tetra-inject (Triamcinolone, Mitomycin C, Hyaluronidase and N-acetyl cysteine) on the outcome of urethral strictures" [Kumar S, Kishore L, Sharma AP, Garg N, Singh SK. Cent European J Urol. 2015; 68: 462-465] was published which is very similar to the article entitled "Efficacy of Optical Internal Urethrotomy and Intralesional Injection of Vatsala-Santosh PGI Tri-Inject (Triamcinolone, Mitomycin C, and Hyaluronidase) in the Treatment of Anterior Urethral Stricture" published in Advances in Urology [Kumar S, Garg N, Singh SK, Mandal AK. Adv Urol. 2014; 2014: 192710. doi: 10.1155/2014/192710. Epub 2014 Oct 1].
The authors of these articles did not inform the CEJU Editorial Office about the prior publication of an article with a similar subject matter nor did they refer to it in their References section.
The Editorial Office regrets the existing situation.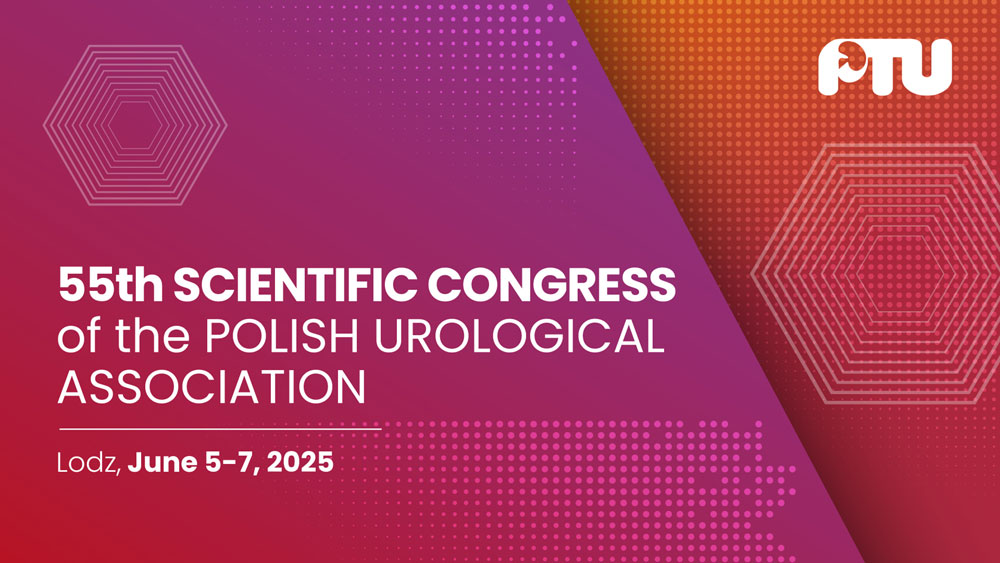 Central European Journal of Urology (CEJU) is indexed in: PubMed, Emerging Sources Citation Index (Thompson Reuters), Chemical Abstracts CAS, Cambridge Scientific Abstracts (ProQuest), CAB Abstracts, CrossRef, EBSCO, Google Scholar, Index Copernicus (129.07 pts), Global Health Databases, SCOPUS and the Polish Medical Library (GBL), Ministry of Education and Science (70 pts), Impact factor (1.2)
eISSN:
2080-4873
Publisher and funding institution
Polish Urological Association