Joshua Roth, Elliott Sean, Konrad Szymanski, Mark Cain, Rosalia Misseri
Published on-line:
Feb 10, 2020
Diogo Nunes-Carneiro, Luís Xambre, Vítor Cavadas
Published on-line:
Feb 04, 2020
Seyed Masoud Zolhavarieh, Shahriar Amirhassani, Shahriar Sannamari, Alireza Nourian
Published on-line:
Jan 20, 2020
Mehmet Ali Karagoz, Ismet Bilger Erihan, Omer Gokhan Doluoglu, Caglar Ugurlu, Murat Bagcioglu, Mehmet Uslu, Kemal Sarica
Published on-line:
Jan 03, 2020
Ines Insua-Pereira, Pedro Costa Ferreira, Sérgio Teixeira, Diogo Barreiro, Álvaro Silva
Published on-line:
Dec 31, 2019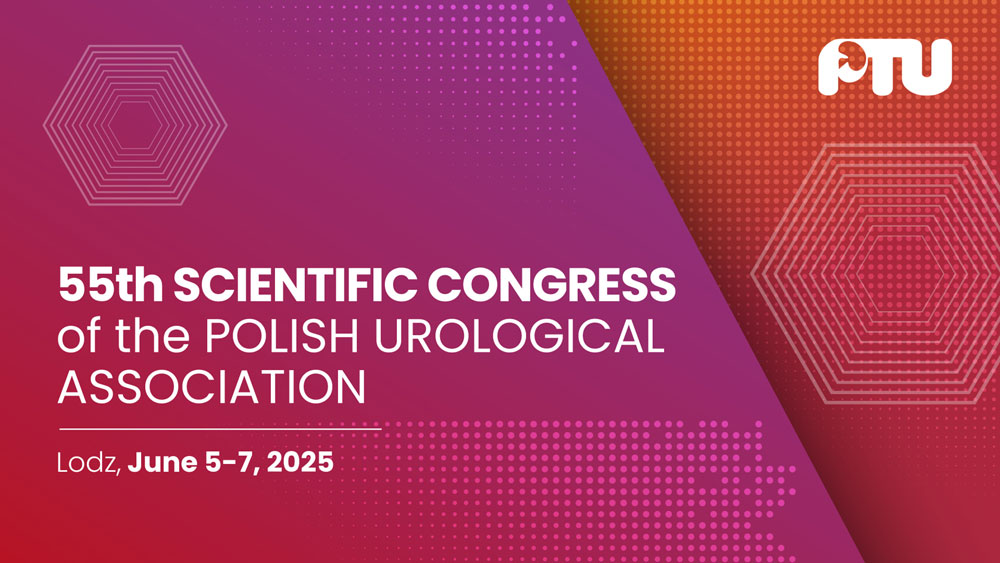 Attention!
A new system has been introduced for submitting new articles starting from 11 July 2019.
In cases of articles submitted to the previous system and requiring further corrections after review, the corrected versions should be sent to augustyn@ptu.net.pl.
We apologize for the inconvenience.
Dear Authors, Reviewers and Editors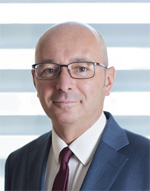 We are handing over to you the fourth issue of this year's quarterly CEJU, with a new working editorial panel based on the ScholarOne platform. I hope that the platform is friendly and easy to use and will not cause any difficulties. After temporary problems related to moving the editorial panel to the new platform, the status of the journal has improved, which can be clearly seen by the increase in the number of citations and derived indicators. This is very good news. I think that next year we will be able to go through the evaluations again through the Journal Citation Report base which will introduce CEJU to the group of journals with established importance for urology.

I would like to wish you all a happy, successful New Year and that you may find a moment of peace amongst your loved ones during the upcoming holiday season!
Tomasz Drewa
Editor-in-Chief
Central European Journal of Urology (CEJU) is indexed in: PubMed, Emerging Sources Citation Index (Thompson Reuters), Chemical Abstracts CAS, Cambridge Scientific Abstracts (ProQuest), CAB Abstracts, CrossRef, EBSCO, Google Scholar, Index Copernicus (133.85 pts), Global Health Databases, SCOPUS and the Polish Medical Library (GBL), Ministry of Science and Higher Education Index (MNiSW – 14 pts)
eISSN:
2080-4873
ISSN:
2080-4806

Publisher and funding institution
Polish Urological Association